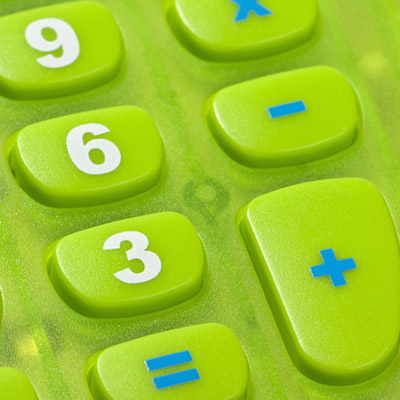 Finance: The Basics
This course will enable you to:
Understand what the finance function does and how it can help you in your role
Deduce relevant information, and recognise its limitations
See how decisions impact on the business as a whole
Prepare for greater responsibility
This course is ideal for finance professionals who are looking for an introduction for junior or non-finance colleagues. It will also be useful for those who want to check how to explain financial concepts to colleagues.
Finance: The Basics covers documents such as the profit statement, the balance sheet and cash flow analysis, and how they are linked. It also covers budgetary control, standard costing and discounted cash flow evaluations. These topics are set against the place of an organisation within the economy, different kinds of accountancy, and the way financial objectives are arrived at, implemented and monitored. Background information and knowledge is combined with interactive activities and scenarios so that learning can be applied in the workplace.
Introduction
Why is accountancy important?
What kinds of accountancy are there?
Who are the stakeholders?
What is double entry book-keeping?
What is the relationship between profit and cash flow?
What is good financial management?
Financial accounting
What are the kinds of net assets?
What is the difference between capital expenditure and revenue?
Is a cost direct or indirect?
How do we appropriate profit?
How do we create the balance sheet and cash flow statement?
How does the flow of funds work?
The basics of control
What are the levels of control?
What are the elements of control?
What are the key forecast relationships?
How does costing work?
What is standard marginal costing?
Some practicalities
How are management accounting systems structured?
How do I control the budget?
How do I control assets?
How important is discounted cash flow?

ACCA partner with accountingcpd.net to provide high quality CPD for members. As an ACCA member, you are required to complete at least 40 relevant units of CPD each year, where one unit is equal to one hour. 21 units must be verifiable; the other 19 can be non-verifiable.
Verifiable CPD
Your accountingcpd.net course counts as verifiable CPD, if you can answer "yes" to these questions:
Was the learning activity relevant to your career?
Can you explain how you will apply the learning in the workplace?
You select courses that meet these criteria, and as you complete each course you get a CPD certificate so you can provide ACCA with the evidence that you undertook the learning activity.