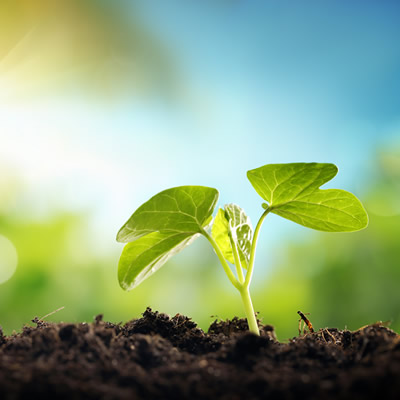 GDPR: Implementation and Beyond
This course will enable you to:
Understand GDPR and an individualís rights under it?
Know your role as an accountant in lawfully processing data
Advise your business and clients on their responsibilities under GDPR
Develop GDPR policies and procedures for your organisations
Prepare for the next steps in GDPR
The dust has settled. The General Data Protection Regulation (GDPR) has come into force across the EU. But what does it mean in reality for you both as an accountant, and as a data subject?
This course provides a thorough grounding in GDPR, taking you through the basic principles of the regulation.
You will look at what rights data subjects have, and what policies and procedures your or your clientís businesses should have in place. It also provides practical steps you can take to make sure you keep the data you deal with secure.
Basic Principles of European Data Protection Law
Why did data protection laws change?
What is the GDPR, and which countries does it relate to?
What is a Data Protection Impact Assessment?
What is the difference between a data controller and a data processor?
Do we need to employ a data protection officer?
What rights do people have regarding their data?
Lawful Processing of Data
What is a lawful basis for processing data?
What do we need to know about consent?
What do we need to know about legitimate interest?
What do we need to know about performance of a contract?
What are special categories of data?
How does this affect my role in accounting?
How can the basis chosen affect you as a data subject?
Governance and Compliance
What policies should my organisation have in place?
What needs to be included in the data protection policy?
What is data breaching and how can it be managed?
Keeping data secure
What else does the organisation need to consider?
Looking ahead
What exemptions are there to the GDPR?
What about the ePrivacy Directive?
What is data protection by design?
What if we need to change our legal bases for processing?
How often should data protection policies be reviewed?

ACCA partner with accountingcpd.net to provide high quality CPD for members. As an ACCA member, you are required to complete at least 40 relevant units of CPD each year, where one unit is equal to one hour. 21 units must be verifiable; the other 19 can be non-verifiable.
Verifiable CPD
Your accountingcpd.net course counts as verifiable CPD, if you can answer "yes" to these questions:
Was the learning activity relevant to your career?
Can you explain how you will apply the learning in the workplace?
You select courses that meet these criteria, and as you complete each course you get a CPD certificate so you can provide ACCA with the evidence that you undertook the learning activity.