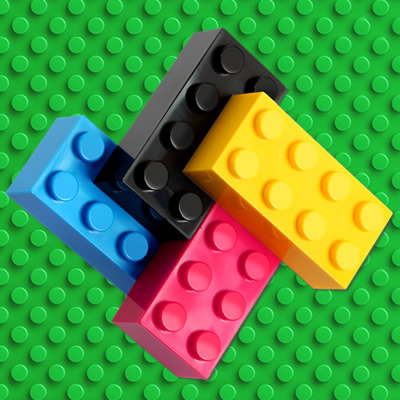 IFRS: Accounting for Business Combinations
This course will enable you to:
Understand the objectives and scope of IFRS 3, 10, 11 and 12 as well as IAS 27 and 28
Know the basic rules regarding separate and consolidated financial statements
Understand how a business combination is identified
Identify how joint control is defined
A business combination is a momentous moment within your organisation and understanding the accounting and reporting implications is vital. As well as business combinations there are other significant moments, too, for example when one entity unites with another on a short-term or one-off basis in a joint venture; these are all situations in which the impact on the accounting and reporting will be significant and a thorough understanding is important.
Now updated throughout and with additional cases studies and scenarios, this course looks at the various implications of accounting for such issues which are covered by a number of IFRS Standards such as business combinations, separate financial statements and disclosures of interests in other entities.
Business combinations
Objective and scope of IFRS 3
Identifying business combinations
The acquisition method
Identifiable assets, liabilities and non-controlling interests
Goodwill
Business combinations with incomplete information
Subsequent measurement and accounting, and disclosures
IFRS 3 round-up
Separate and consolidated financial statements
Objective and scope of IAS 27
Preparing separate financial statements
IAS 27 round-up
Objective and scope of IFRS 10
Control, power and returns
Principal or agent?
Accounting requirements
Investment entities
Standard issues
Consolidate your thoughts
IFRS 10 round-up
Joint arrangements, associates and joint ventures
Objective and scope of IFRS 11
Joint control
Joint operations and joint ventures
IFRS 11 round-up
Objective and scope of IAS 28
Significant influence
The equity method
BP's joint ventures and associates
Impairment
IAS 28 round-up
Interests in other entities
Objective and scope of IFRS 12
Significant judgements and assumptions
Interests in subsidiaries
Joint arrangements and associates
BP's disclosures
Unconsolidated structured entities
Consolidation and equity accounting
IFRS 12 round-up
Full disclosure

ACCA partner with accountingcpd.net to provide high quality CPD for members. As an ACCA member, you are required to complete at least 40 relevant units of CPD each year, where one unit is equal to one hour. 21 units must be verifiable; the other 19 can be non-verifiable.
Verifiable CPD
Your accountingcpd.net course counts as verifiable CPD, if you can answer "yes" to these questions:
Was the learning activity relevant to your career?
Can you explain how you will apply the learning in the workplace?
You select courses that meet these criteria, and as you complete each course you get a CPD certificate so you can provide ACCA with the evidence that you undertook the learning activity.