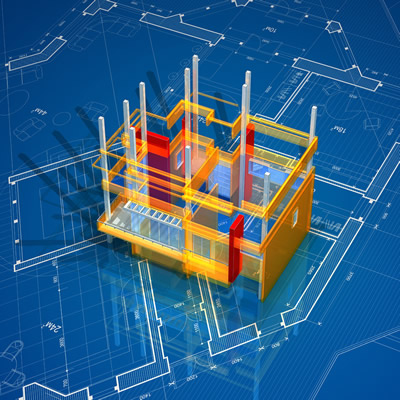 Practice Management: Planning for Your Firm
This course will enable you to:
Develop an effective strategy for your firm
Manage the internal and external risks a new practice faces
Effectively implement your plans for your firm
Deal with difficult people when starting a practice
Establish benchmarks to manage risks
Every successful firm has a clear understanding of its own strategy – the path that the partners and employees wish to travel.
There is not necessarily a single right or wrong direction for a public accounting firm. Successful firms can be large or small, highly specialised or general, focusing on transaction or compliance services or high-end advisory services. Planning for Your Firm examines the business and strategic planning processes and the more detailed policies that govern the development and implementation of the strategic plan within your firm.
This course is part of a series of courses based on the IFAC Guide to Practice Management for Small and Medium Sized Practices and has been produced with the permission of IFAC.
Work through the knowledge and application modules to understand the theory and exchange your ideas with your peers. Then complete the final Putting it into Practice module to create an action plan for your practice.
Strategy and business planning
To specialise or generalise? Your competitive strategy
How do people negotiate?
The strategic planning process
Planning for effective client relationships
Developing your plans
Developing plans for the various functions of your firm
The strategic planning diagram
Clients' perceptions
The "devaluing" of information
How to persuade people effectively
Managing risks and using benchmarks
Ten steps to successful risk management
Minimising potential problems in service delivery
Using benchmarks to drive performance and improvement
Internal and external benchmarks
Running your firm
The key stages in running an effective firm
Monitoring external forces
International standards for accountants
Anti-money laundering
Business continuity: the short-term and long-term imperative
Putting it into practice
This module helps you put the learning from this course into practice in your firm.

ACCA partner with accountingcpd.net to provide high quality CPD for members. As an ACCA member, you are required to complete at least 40 relevant units of CPD each year, where one unit is equal to one hour. 21 units must be verifiable; the other 19 can be non-verifiable.
Verifiable CPD
Your accountingcpd.net course counts as verifiable CPD, if you can answer "yes" to these questions:
Was the learning activity relevant to your career?
Can you explain how you will apply the learning in the workplace?
You select courses that meet these criteria, and as you complete each course you get a CPD certificate so you can provide ACCA with the evidence that you undertook the learning activity.