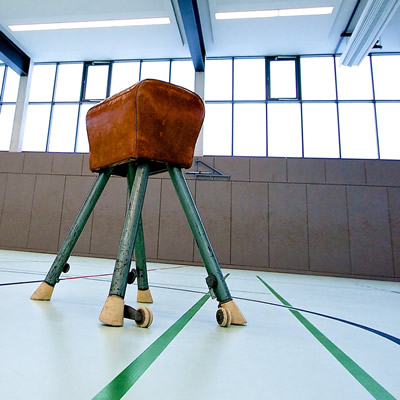 Agile SCRUM Project Management
This course will enable you to:
Understand what Agile SCRUM is and its key principles
Know the responsibilities for the project owner and the SCRUM master
Justify the need for the project, plan timescales and costs
Understand how quality, risk and change management fit into a SCRUM-managed project
Be aware of the potential mistakes and pitfalls of SCRUM techniques
The ability to manage a project effectively is a key management skill whatever aspect of business you work in – finance included – and now new techniques and new IT solutions have made project management even easier for us all.
Possibly the biggest advance since Microsoft Project, Agile SCRUM provides a fresh new framework to manage your project. The technique breaks a project down into regular successful small step improvements and regards 'real world' events as part of the project, rather than unexpected changes in the process. With the recent focus for delivering projects in ever quicker timescales Agile SCRUM has grown to be seen as an essential tool.
This course provides a framework for setting up, managing and completing a project using Agile SCRUM techniques.
Agile SCRUM overview
Why use Agile SCRUM project management?
What is Agile SCRUM?
What are the project management basics?
What are the basic principles of Agile SCRUM?
How do we put those principles into practice?
Organising a project
What resources should we put in place?
What processes are used in Agile SCRUM projects?
What is the Project Owner's role?
What should the SCRUM master do?
Can we manage multiple projects?
Business justification
How can we justify the need for the project?
How do we plan timescales?
How do we plan costs?
Management techniques
How should we manage quality?
How should we manage change?
How can we analyse risk?
How can we manage risk?
Executing Agile SCRUM
Getting used to Agile SCRUM techniques
What might happen in the plan and estimate phase?
What mistakes might be made during the implement phase?
What are the pitfalls of the review, retrospect and release phase?

ACCA partner with accountingcpd.net to provide high quality CPD for members. As an ACCA member, you are required to complete at least 40 relevant units of CPD each year, where one unit is equal to one hour. 21 units must be verifiable; the other 19 can be non-verifiable.
Verifiable CPD
Your accountingcpd.net course counts as verifiable CPD, if you can answer "yes" to these questions:
Was the learning activity relevant to your career?
Can you explain how you will apply the learning in the workplace?
You select courses that meet these criteria, and as you complete each course you get a CPD certificate so you can provide ACCA with the evidence that you undertook the learning activity.