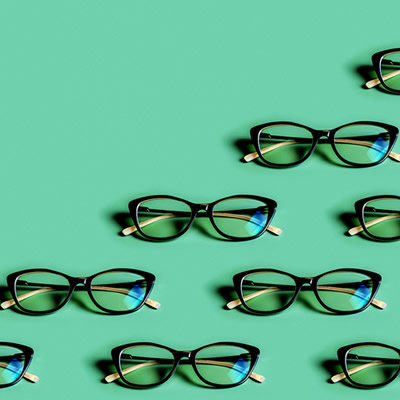 Charts and Visualisations in Excel
This course will enable you to:
Tell a compelling story with your data by inserting, amending and formatting charts in Excel
Use a wide range of charts including some less well known ones like bubble charts, box and whisker charts, waterfall charts, heat maps and stock charts
Know the difference between good and bad charts and apply best practice to creating data visualisations
Understand the different Excel formatting options and create an effective common chart for your data
We all know how to use simple column and bar charts in Excel, but do you know how, when and why to use less common charts such as the bubble chart or a heat map? In recent years Microsoft has created a much broader range of charts and visualisations for you to choose from. These new options, along with the classic suite, allow you to tell the story of your data.
This course will enable you to make the most of the tools at your disposal, understanding what makes a good or bad chart and how to create effective data visualisations. From the basics of how to add and amend charts and apply templates to them, through commonly used charts and formatting options, to some of the less common charts that will really mark you out as an expert.
Charting basics
Quick charts and chart sheets
Quick Analysis handle and Recommended Charts
Using Ideas
Charting ribbons
Chart Elements and chart formatting
Working with Chart Elements
Creating custom chart templates
Data visualisation
What is data visualisation?
The principles
Effective visualisations
Choosing the right visualisation
Common charts
Working with line charts and trendlines
Bar and column charts
Working with bar and column charts
Working with histograms and Pareto charts
Tips for creating area charts
Working with area charts
Working with pie charts and doughnut charts
Scatter charts and correlation
Working with scatter charts
Working with funnel charts
Less common charts
How to create a bubble chart
Reading box and whisker charts
Creating a box and whisker chart
Waterfall charts and Excel limitations
Profit and loss waterfall chart
Heat maps and surface area charts
Stock charts
Combo charts

ACCA partner with accountingcpd.net to provide high quality CPD for members. As an ACCA member, you are required to complete at least 40 relevant units of CPD each year, where one unit is equal to one hour. 21 units must be verifiable; the other 19 can be non-verifiable.
Verifiable CPD
Your accountingcpd.net course counts as verifiable CPD, if you can answer "yes" to these questions:
Was the learning activity relevant to your career?
Can you explain how you will apply the learning in the workplace?
You select courses that meet these criteria, and as you complete each course you get a CPD certificate so you can provide ACCA with the evidence that you undertook the learning activity.