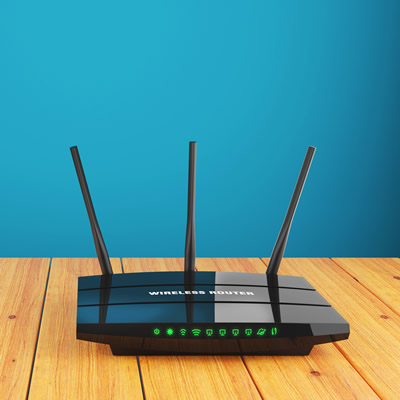 Cyber Security Strategy
This course is not currently available. This may be because we are updating it, because a new version is soon to be published or because it is being withdrawn. To find out more or to ask us a question about this course, please
email us
.
This course will enable you to:
Recognise where cyber risks arise and who can be responsible for them
Discuss with your IT department and security team the effectiveness of the work they are doing
Understand different cyber security strategies and how to implement them for employees throughout your organisation
Manage cyber risks that are outside the responsibility of the IT department and security team
Respond and recover after a cyber security incident has happened
Developing a risk management strategy to manage cyber security is essential for any organisation, and isn't a matter purely for the IT department. Many risks arise from badly managed employees and flawed business processes, rather than digital technology. This is why an understanding of cyber risk is essential for top management.
In this course you will explore the nature of cyber risk, learning how it can be found anywhere within an organisation, plan to meet and respond to threats and thoroughly prepare for potential incidents.
Introducing cyber risk
What is cyber risk?
Who causes the damage?
What sort of damage can take place?
Why do non-technical managers need to understand cyber risk?
Managing cyber risks
How do we understand our cyber risks?
What is the best strategic approach?
How can we mitigate our cyber risks?
What does the holistic approach look like?
System risks
What are the information security basics?
How do you prepare for an event?
How can we manage people using networks?
How can we manage social media risk?
How should we dispose of data?
Security outside the office
How can we protect mobile devices?
How can we stay safe on the move?
How do we handle BYOD issues?
Should we store data in the cloud?
Responding to threats
How do we pick the right team?
How do we prepare for a cyber incident?
How do we respond to a cyber incident?
How can we recover and learn?

ACCA partner with accountingcpd.net to provide high quality CPD for members. As an ACCA member, you are required to complete at least 40 relevant units of CPD each year, where one unit is equal to one hour. 21 units must be verifiable; the other 19 can be non-verifiable.
Verifiable CPD
Your accountingcpd.net course counts as verifiable CPD, if you can answer "yes" to these questions:
Was the learning activity relevant to your career?
Can you explain how you will apply the learning in the workplace?
You select courses that meet these criteria, and as you complete each course you get a CPD certificate so you can provide ACCA with the evidence that you undertook the learning activity.