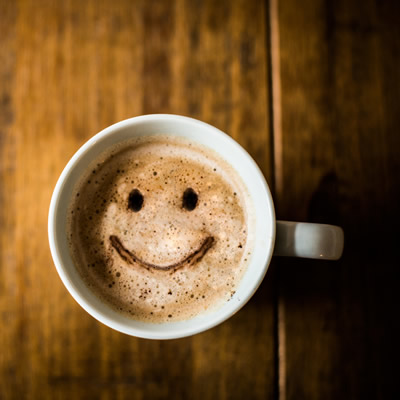 Dynamic Budgetary Control
This course will enable you to:
Understand the major trends in the business environment
Understand the impact these trends are having on management in general and financial management in particular
Establish a structure of control in order to embrace the making and monitoring of decisions
Promote a forward-looking approach to financial management
Influence behaviour, for example team building, and clarify cultures and values
Most budgetary control systems in the UK were introduced in an environment in which the predominant management style was "command and compliance" to which the once-a-year, for-a-year budget, expressed in the language of accounting, provided a compatible approach. As the rate of change in the business environment has increased, however, this approach to budgeting has come to be seen as not only inappropriate but dangerously misleading.
In this course we look at a different approach, designed to adapt to volatility and to match the increasingly prevalent "trust and commitment" style of management. It is infinitely flexible and expressed in the language of financial management.
Budgets should flow from strategy, not constrain it. The pressures on budgetary control should be seen in the context of the trends affecting management generally, eg the greater emphasis on strategy, customers, devolution, co-operation and intangibles. It recognises the importance of things that cannot be measured.
Dynamic Budgetary Control ensures that opportunities for enhancing the long-term value of your business are considered properly and not evaluated on their short-term impact.
Introduction
What is budgetary control?
Why and how should it be customised?
Why does budgetary control need to be dynamic?
What is the way forward?
What does dynamic budgetary control involve?
The principles
What is the nature of control?
How do we clarify financial objectives?
What are the key forecast relationships?
What is our model for financial management?
How should we classify outlays?
Expectations
How do we introduce dynamic budgetary control?
What is the relationship between price or margin and volume?
How do we deal with customer loyalty?
How do we deal with receipts from customers?
Hope
What happens as the rate of growth increases?
How do we deal with volume inducing outlays?
How do we deal with volume sustaining outlays?
How do we deal with volume anticipative outlays?
What is synthesis?
Faith
What is mutual reinforcement?
What is value assurance?
How do we overcome the obstacles in our way?

ACCA partner with accountingcpd.net to provide high quality CPD for members. As an ACCA member, you are required to complete at least 40 relevant units of CPD each year, where one unit is equal to one hour. 21 units must be verifiable; the other 19 can be non-verifiable.
Verifiable CPD
Your accountingcpd.net course counts as verifiable CPD, if you can answer "yes" to these questions:
Was the learning activity relevant to your career?
Can you explain how you will apply the learning in the workplace?
You select courses that meet these criteria, and as you complete each course you get a CPD certificate so you can provide ACCA with the evidence that you undertook the learning activity.