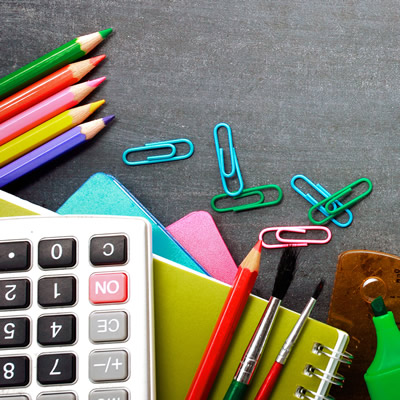 Employment Law for Accountants
This course will enable you to:
Understand the importance of an employment contract and terms and conditions, and how to get it right when recruiting new staff
Learn about employee rights and how to handle situations where an issue may arise with the rights of a member of staff
Understand the discipline and grievance procedure and the process that you need to follow to ensure employment law is adhered to
Find out how to handle a dismissal by arming you with the legal facts you need to be aware of
Access current information on the key aspects of employment law that will support you in your role as manager
Any accountant with responsibility for managing people must understand and be aware of the legal responsibilities they have on behalf of their company. A good grounding in employment law provides both the knowledge and the confidence to handle situations with your staff where following a legal procedure is a requirement.
This course provides an overview of employment law, giving practical and current advice on the key areas that you will come across in the day to day management of your staff.
Handling employment contracts
What is a contract?
What types of contract are there?
Who is involved in processing a contract?
What is breach of contract?
What if the contract needs to be changed?
Understanding employee rights
What are employee rights?
What is discrimination?
What are family rights?
What issues are there surrounding pay?
What do I need to know about time off?
Discipline and grievance
What is the difference between "disciplinary rules" and "disciplinary procedure"?
What constitutes a disciplinary matter?
What are investigations?
How do I take action with a disciplinary matter?
What is an appeals procedure?
How do I handle grievances?
Dismissal
What is dismissal?
What are fair dismissals?
What notice period should there be?
What is involved in a dismissal?
How should I handle a redundancy?

ACCA partner with accountingcpd.net to provide high quality CPD for members. As an ACCA member, you are required to complete at least 40 relevant units of CPD each year, where one unit is equal to one hour. 21 units must be verifiable; the other 19 can be non-verifiable.
Verifiable CPD
Your accountingcpd.net course counts as verifiable CPD, if you can answer "yes" to these questions:
Was the learning activity relevant to your career?
Can you explain how you will apply the learning in the workplace?
You select courses that meet these criteria, and as you complete each course you get a CPD certificate so you can provide ACCA with the evidence that you undertook the learning activity.
ACCA members get discounts on accountingcpd.net courses. Find out more here.