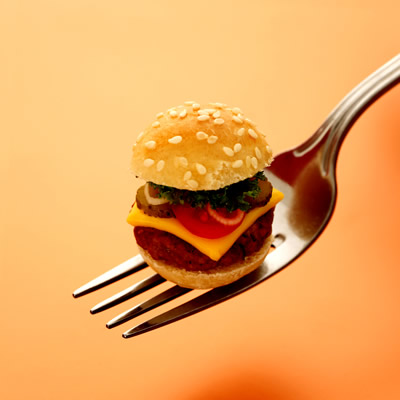 FRS 102: Reacting to reduced regulation
This course is not currently available. This may be because we are updating it, because a new version is soon to be published or because it is being withdrawn. To find out more or to ask us a question about this course, please
email us
.
Will your interpretation of the new regulations stand up to scrutiny?
Compared to existing UK GAAP, FRS 102 removes 90% of content. In some ways this is good, but it involves you exercising more professional judgement because there is less guidance to follow and more situations where you have to look beyond FRS 102 to identify appropriate treatments.
This course will help you to create a robust application of FRS 102 within your organisation and will enable you to focus on what policies you need to set up in order for your organisation to successfully adopt FRS 102.
Practical considerations of applying reduced regulation
How does FRS 102 account for the revaluation of assets?
What guidance does FRS 102 give on fair value?
Impairment of assets
How should I approach the reduced regulation?
Simplified treatments and their implications
Where does FRS 102 place its importance with hedge accounting?
What method of impairment does FRS 102 use?
How does FRS 102 approach pensions?
How does FRS 102 approach share based payments?
What guidance does FRS 102 give on simplified treatments?
How does FRS 102 treat specialised activities?
How does FRS 102 treat development assets?
Frameworks for revenue recognition and construction contracts
How much guidance does FRS 12 give on revenue recognition?
How does FRS 102 decide to recognise revenue?
How does FRS 102 treat the bundling of contracts?
Revenue recognition policy documents
General and contextual considerations of less regulation
How does FRS 102 require a different mind set?
What creates a good working relationship with auditors and stakeholders?
What impact does a three year update have?
What lies beyond FRS 102?
Why do some companies follow FRS 101?
Cost benefit analysis

ACCA partner with accountingcpd.net to provide high quality CPD for members. As an ACCA member, you are required to complete at least 40 relevant units of CPD each year, where one unit is equal to one hour. 21 units must be verifiable; the other 19 can be non-verifiable.
Verifiable CPD
Your accountingcpd.net course counts as verifiable CPD, if you can answer "yes" to these questions:
Was the learning activity relevant to your career?
Can you explain how you will apply the learning in the workplace?
You select courses that meet these criteria, and as you complete each course you get a CPD certificate so you can provide ACCA with the evidence that you undertook the learning activity.