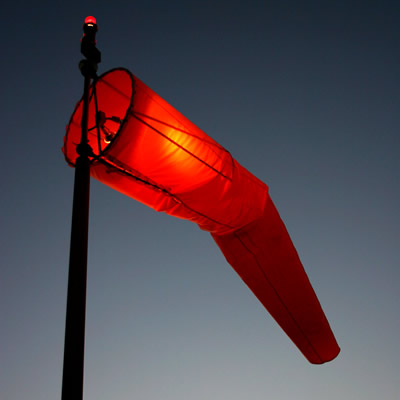 Financial Management in Turbulent Times
This course is not currently available. This may be because we are updating it, because a new version is soon to be published or because it is being withdrawn. To find out more or to ask us a question about this course, please
email us
.
This course will enable you to:
Think about how financial aspects can be managed, with particular reference to the greater importance now attached to the customer dimension, and to the popularity of more devolved structures.
Consider the irrelevance of many academic hypotheses (like efficient markets and capital assets pricing) and find an alternative approach to establishing decision-making criteria and your communication within a multi-product/market organisation structure, so as to assess value and ensure accountability.
Move away from the "command and compliance" style of management towards the "trust and commitment" one; its connection with the need to balance the interests of various stakeholders, and the pressure for greater CSR.
Examine how investment appraisal techniques are being adapted so as to cope with a greater degree of uncertainty and an increase in the proportion of investment which produces intangible assets – coupled with a practical approach to the monitoring of investments, strategies and businesses.
Look at your relations with customers and suppliers, and how they have changed. This will be with particular reference to credit and stock controls, the inappropriateness of traditional approaches, eg reliance on customers' published accounts, and the importance of thinking globally.
Many of the techniques that underpin financial management were developed in conditions of stability. Yet the more recently, we've seen increasing and unprecedented turbulence.
This new peer-enriched learning course focuses on the dynamics of financial management. You will be prompted to think through how the volatility which characterises today's business environment has affected your particular enterprise, and how you are, or might be, responding.
Financial Management in Turbulent Times is part of Nelson Croom's Issues and Debates suite of learning. Issues and Debates courses stimulate intelligent dialogue and debate and provide a valuable and evolving resource of professional knowledge and experience. These courses are topical, practical and highly relevant to today's changing market. Each module is split into two activities: Understanding the issues and Putting it into practice. The first encourages you to think about a topic, drawing on your own professional experience and knowledge. The second helps you to put ideas and/or theories into practice as part of your day-to-day work.
The place of finance in the organisation
Planning v. strategy
Devolution
Fixedness
Customer orientation
Participation
Financial objectives
Retirement planning
An insurmountable opportunity?
Charity begins at home
A matter of discounting
Overhead recovery
Investment appraisal
Marketing
Interest rates
Uncertainty
Monitoring
Working capital
Cash is tight
Customer mix
Transparency
Competitive risk

ACCA partner with accountingcpd.net to provide high quality CPD for members. As an ACCA member, you are required to complete at least 40 relevant units of CPD each year, where one unit is equal to one hour. 21 units must be verifiable; the other 19 can be non-verifiable.
Verifiable CPD
Your accountingcpd.net course counts as verifiable CPD, if you can answer "yes" to these questions:
Was the learning activity relevant to your career?
Can you explain how you will apply the learning in the workplace?
You select courses that meet these criteria, and as you complete each course you get a CPD certificate so you can provide ACCA with the evidence that you undertook the learning activity.