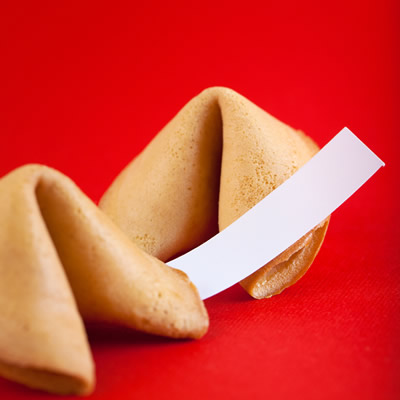 Forecasting for Financial Managers
This course will enable you to:
Recognise what forecasts are used for, and who is responsible for them
Discuss the principles and practice of statistics relevant to forecasting
Explore short / medium range forecasting
Look closer at long range forecasting
The rate of change in the business environment is greater than ever before and managers are recognising that they have to spend more time looking forward. For you, the finance professional, this is vitally important but not necessarily straightforward. Coming to terms with judgements about the future, which are subject to significant margins of error, requires a particular set of skills.
As well as describing the principles of forecasting, this course looks at their application, especially in decision-making. It covers interpretative statistics, short / medium range forecasting and long range forecasting.
Looking to the future
What are forecasts for?
Why has forecasting become more important of late?
Where does forecasting fit within a structure of financial control?
Responsibility for forecasting
Statistics
Basics
Probability of dispersion
Correlation
Regression
Short and medium range
Hedging
Predictive modelling
Standard costing
Budgetary control
Long range
Demographics
Devolution
The value of money
Some relevant techniques

ACCA partner with accountingcpd.net to provide high quality CPD for members. As an ACCA member, you are required to complete at least 40 relevant units of CPD each year, where one unit is equal to one hour. 21 units must be verifiable; the other 19 can be non-verifiable.
Verifiable CPD
Your accountingcpd.net course counts as verifiable CPD, if you can answer "yes" to these questions:
Was the learning activity relevant to your career?
Can you explain how you will apply the learning in the workplace?
You select courses that meet these criteria, and as you complete each course you get a CPD certificate so you can provide ACCA with the evidence that you undertook the learning activity.