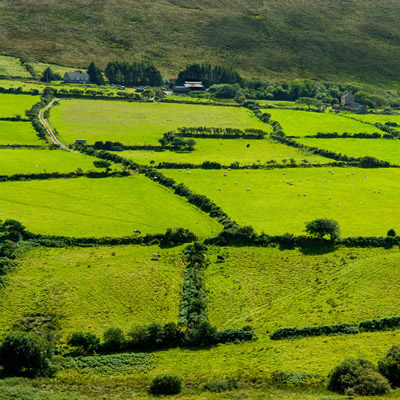 Managing the Transition To New UK and Ireland GAAP
This course is not currently available. This may be because we are updating it, because a new version is soon to be published or because it is being withdrawn. To find out more or to ask us a question about this course, please
email us
.
This course will enable you to:
Understand why you need to plan the transition
Find out about the key concepts involved
Understand how to identify the main accounting impacts
Identify systems and controls issues
Understand how the transition will affect those inside, and outside of your organisation
Put together a strategy to communicate the changes to those affected
The new financial reporting regime is an accounting issue, but the transition to the new UK and RoI Generally Accepted Accounting Practice (GAAP) impacts many other areas of the business. To ensure a smooth transition, according to author and expert Lisa Weaver, you need to manage it as a cohesive project which straddles relevant departments and roles.
In this course, she explains the best way to set up the project with clearly defined roles, effective documentation, and good communication both internally and externally and with other interested parties.
From developing the project plan to exploring how the transition might cause a change in strategy or policy, this course gives you everything you need to manage the transition efficiently and effectively.
Basic concepts of planning the transition
What are the benefits of establishing a transition project?
What should be the main stages in planning the project?
What will be the cost of transition?
What role can external advisors play in the project?
Introducing the new GAAP as smoothly as possible
How can the main accounting impacts be identified?
What should be considered when developing new accounting policies?
What issues might there be with documentation?
What systems and controls issues need to be considered?
The wider implications of the switch to new UK and Ireland GAAP
Are there implications for employees, suppliers, customers and other people involved with my organisation?
Will the transition have any effects on company strategy, policies and regulatory matters?
Why is there a need to educate the people who want to understand the impact of the transition on my accounts and business?
How can transition issues be effectively communicated to those outside the company?

ACCA partner with accountingcpd.net to provide high quality CPD for members. As an ACCA member, you are required to complete at least 40 relevant units of CPD each year, where one unit is equal to one hour. 21 units must be verifiable; the other 19 can be non-verifiable.
Verifiable CPD
Your accountingcpd.net course counts as verifiable CPD, if you can answer "yes" to these questions:
Was the learning activity relevant to your career?
Can you explain how you will apply the learning in the workplace?
You select courses that meet these criteria, and as you complete each course you get a CPD certificate so you can provide ACCA with the evidence that you undertook the learning activity.