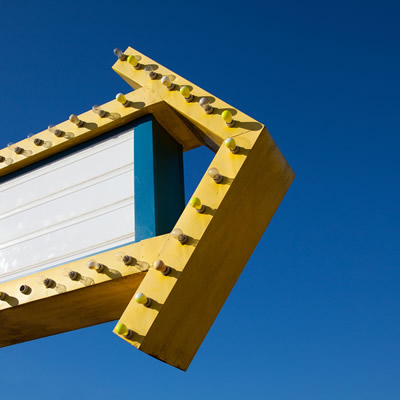 Outsourcing
This course will enable you to:
Understand what outsourcing is
Identify the problems outsourcing can cause
Consider the true benefits of outsourcing
Be aware of the ways in which you can monitor your outsourcing
Decide if outsourcing is right for you
Outsourcing can mean many things but the simplest explanation is that outsourcing is asking another company to do a job or perform a service that your company could do, but for some reason, chooses not to do. The main driver for outsourcing is normally cost; to decrease the cost of production of goods or decrease the cost of providing a service.
Outsourcing helps you to discover the real benefits and problems of outsourcing, and helps you decide if it will work for you.
Outsourcing is part of Nelson Croom's Issues and Debates suite of learning. Issues and Debates courses stimulate intelligent dialogue and debate and provide a valuable and evolving resource of professional knowledge and experience. These courses are topical, practical and highly relevant to today's changing market. Each module is split into two activities: Understanding the issues and Putting it into practice. The first encourages you to think about a topic, drawing on your own professional experience and knowledge. The second helps you to put ideas and/or theories into practice as part of your day-to-day work.
Introduction
What is outsourcing?
What is normally outsourced?
Outsourcing in different industries
The benefits and problems
Financial costs and benefits of outsourcing
Indirect costs and benefits of outsourcing
The problems of outsourcing
Virtual companies
Controlling outsourcing
Outsourcing contracts
How to monitor your outsourcing partner
What to do if things go wrong
Practicalities
Contacting outsourcers
Choosing between different outsourcers
Establishing the SLA
Setting review dates
Internal monitoring of outsourcers
Will outsourcing work for us?
What can we outsource?
Why is outsourcing being considered?
What does your company do well?
Further analysis
What can be outsourced?
Summarising the detail
Are there cost savings to be obtained from outsourcing?
What will stop outsourcing?

ACCA partner with accountingcpd.net to provide high quality CPD for members. As an ACCA member, you are required to complete at least 40 relevant units of CPD each year, where one unit is equal to one hour. 21 units must be verifiable; the other 19 can be non-verifiable.
Verifiable CPD
Your accountingcpd.net course counts as verifiable CPD, if you can answer "yes" to these questions:
Was the learning activity relevant to your career?
Can you explain how you will apply the learning in the workplace?
You select courses that meet these criteria, and as you complete each course you get a CPD certificate so you can provide ACCA with the evidence that you undertook the learning activity.