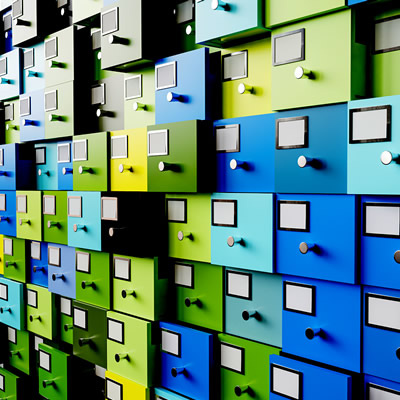 Recent Tax Cases that Matter
This course will enable you to:
Use lessons from recent tax case law to advise your clients more effectively
Advise clients on their right to appeal a decision and the process for doing so
Navigate the pitfalls of self-assessment income tax
Reconcile tax legislation with the Companies Act when advising on Corporation Tax
Advise on the critical issue of control in IR35 cases
Advise clients about the nuances and pitfalls of CGT reliefs such as Business Asset Disposal Relief and Private Residence Relief
Although tax cases donít impact accountants directly, they may well impact your clients. It is therefore crucial for you to have an understanding of the complexities involved, how the system operates, how courts and tribunals arrive at decisions, as well as the important cases that will improve the advice you give your clients.
This case-based course covers tax cases in three common areas of income tax, corporation tax and capital gains tax. It provides practical information, providing a rich image of how the system operates, and opening a number of doors for any accountant curious as to how tax cases are settled.
The basics
The system
Working within the system
Weighing up the benefits
The First-tier Tribunal
Paul Wheeler (First-tier Tribunal)
The Upper Tribunal
Heather Jones (Upper Tribunal)
Income tax
The importance of income tax
Residency
Robert Gaines-Cooper
Domicile
Enquiries and discovery assessments
Ringo Scheithauer v HMRC (First-tier Tribunal)
HMRC v Raymond Tooth (Court of Appeal)
The Ramsay principle
Ramsay in practice
Corporation tax cases
Russell Baker v HMRC (First-tier Tribunal)
Failing to deliver a company tax return
Caris Properties Limited v HMRC (First-tier Tribunal)
IR35
Christa Ackroyd Media Limited v HMRC (Upper Tribunal)
Albatel Limited v HMRC (First-tier Tribunal)
Capital gains tax
Capital gains tax cases
Private Residence Relief
Desmond Higgins v HMRC (Court of Appeal)
Cornelia Simpson v HMRC (First-tier Tribunal)
Business Asset Disposal Relief
Jacqueline Potter and Neil Potter v HMRC (First-tier Tribunal)
Stephen Reneaux and Lynne Reneaux-Smith v HMRC (First-tier Tribunal)
Credible witnesses

ACCA partner with accountingcpd.net to provide high quality CPD for members. As an ACCA member, you are required to complete at least 40 relevant units of CPD each year, where one unit is equal to one hour. 21 units must be verifiable; the other 19 can be non-verifiable.
Verifiable CPD
Your accountingcpd.net course counts as verifiable CPD, if you can answer "yes" to these questions:
Was the learning activity relevant to your career?
Can you explain how you will apply the learning in the workplace?
You select courses that meet these criteria, and as you complete each course you get a CPD certificate so you can provide ACCA with the evidence that you undertook the learning activity.