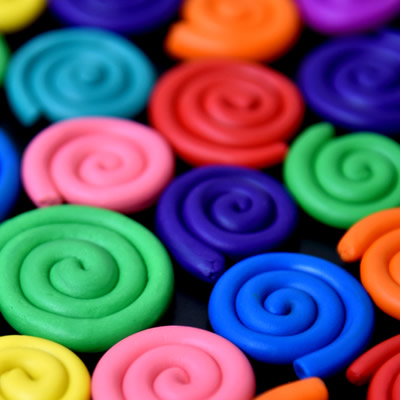 Business Simulation in Excel
This course will enable you to:
Understand the basics of business simulation in Excel
Use Excel to create cost-efficient, effective business simulations
Understand what constitutes good data, and how to properly analyse it
Learn how to set up queuing simulations, and their importance
Gain an understanding of financial models and the value they provide
As accountants, we use Microsoft Excel all the time. But have you ever created a business simulation in Excel? Often, we assume more sophisticated and expensive software is required for business simulation, but Excel can often be the more cost-effective and efficient choice.
This course takes you through the basics of business simulation in Excel, and guides you through building some very illuminating simulations. It also looks at the importance of collecting good data for analysis and explores how to set up queuing simulations and financial models to aid decision making.
The basics
What is business simulation?
Business simulation with Excel
The principles of business simulation
Types of business simulation
Why simulate?
The dangers of simulations in Excel
Business uncertainty
Getting started
How to begin
Identifying stakeholders
Agreeing on the question
Agreeing on a model
Planning the data
Using data
Modelling demand
Better data, better results
Using real data
Selecting actual data
Normal distribution
Determining whether data is normally distributed
Examining the characteristics of a data sample
How to show if a set of data is normally distributed
Selecting data using a normal distribution
Exploring the use of a normal distribution in a simulation
Queuing and waiting
Simulating queues
Challenges in queuing
Generating random events from a Poisson distribution
Queuing in the call centre
Queuing and resource requirements
Using a Poisson distribution
Getting more sophisticated
Get with the process
Understanding the digibox
Financial modelling
Simulation in financial models
Modelling input costs
Cashflow simulation with highly variable input costs
Qualectro and input cost modelling
Modelling customer demand in a simulation
Using a Poisson distribution to model customer demand
Modelling cashflow using the Poisson distribution
Understanding Qualectro
Going up a gear

ACCA partner with accountingcpd.net to provide high quality CPD for members. As an ACCA member, you are required to complete at least 40 relevant units of CPD each year, where one unit is equal to one hour. 21 units must be verifiable; the other 19 can be non-verifiable.
Verifiable CPD
Your accountingcpd.net course counts as verifiable CPD, if you can answer "yes" to these questions:
Was the learning activity relevant to your career?
Can you explain how you will apply the learning in the workplace?
You select courses that meet these criteria, and as you complete each course you get a CPD certificate so you can provide ACCA with the evidence that you undertook the learning activity.